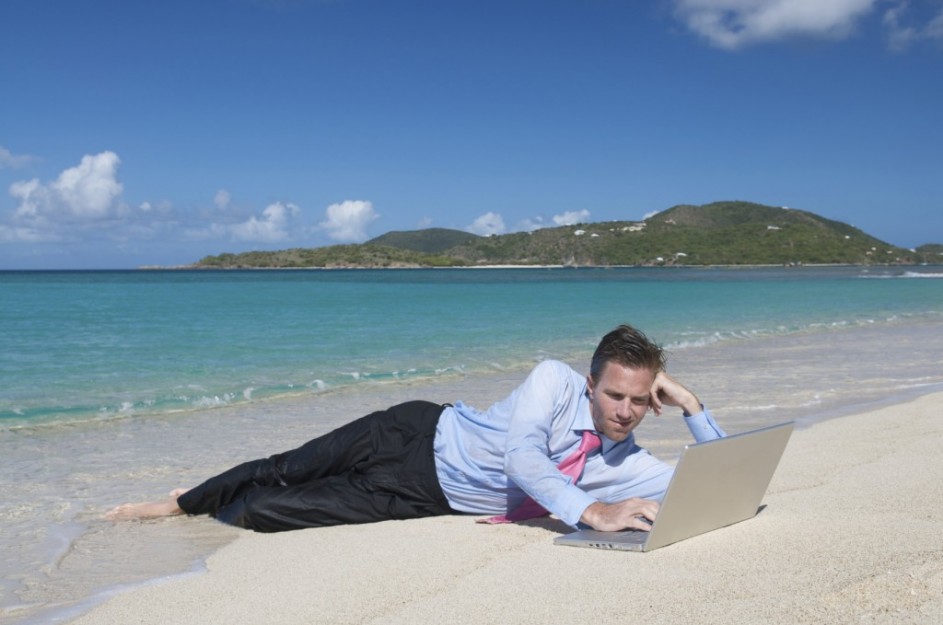 When the nebulous  becomes tangible there's a certain emotional response associated with that moment. Recently I was interviewed and my work was highlighted in an article created at the High River Times. My appreciation goes to that newspaper. They have been diligent in their work of inquiring about how technology is impacting students within Foothills School Division.
I've been very fortunate to work for two outstanding organizations as an educator: Livingstone Range School Division and Foothills School Division. I think I've made a difference, as a teacher first and then as a Director of Learning Technologies. And really, what's most important to me, is that I've been somehow supportive in making a difference for the educators I've been so fortunate to work with. Lucky me.
I retire from this work in June. New adventures await – even though I'm not quite sure what they are.