James Aitchison – Profile
Leader
I was sought out and hired by IBM Canada K-12 Education Team as a Senior Leadership, Education and Technology consultant. I now work with districts across the country analyzing, supporting and guiding their work to transform the use of technology in learning.
In the past, I have successfully led the transformation of the use of learning technologies in 3 different schools divisions.
Elk Island Public Schools – Managing Director of Learning Technologies as I was contracted to realign and create vision, planning and implementation of district wide technology from end user devices to Network Services in the support of authentic learning for students
Foothills School Division,
Livingstone Range
Innovator
Highly respected throughout the province of Alberta and beyond as provincial leader and change manager supporting teams across Alberta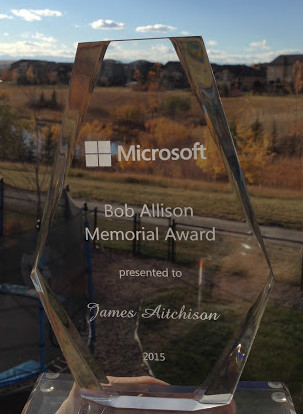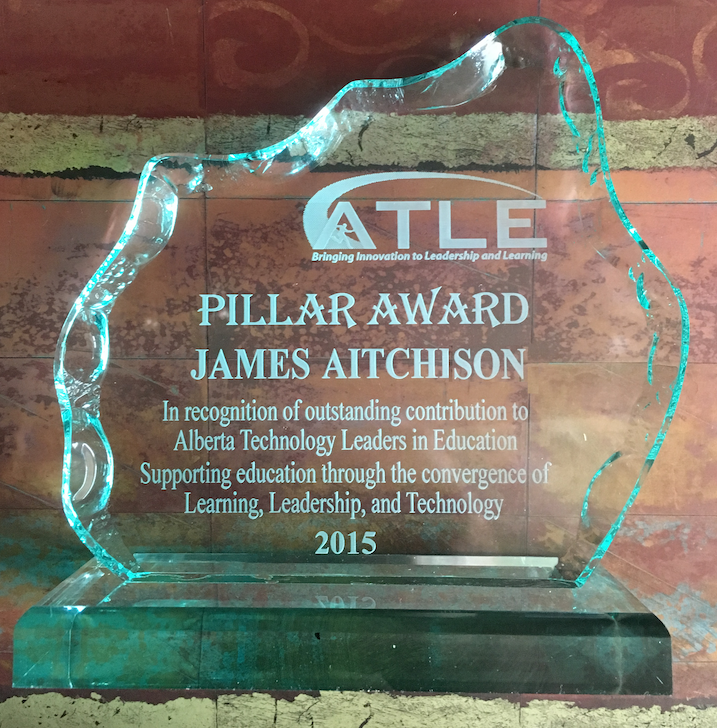 I have successfully led groups across the province of Alberta in the migration of Libraries to Learning Commons. This includes executive leadership, Regional Consortia, Divisional Leads, Teachers and Librarians. My work transformed Libraries across the province from warehouses for books to vibrant, dynamic, collaborative creative spaces for learning.
Additionally, multiple School Superintendents/Directors (CEO's) are soliciting my services to research, analyze and guide their support of divisional technologies and supporting teams.
Collaborator
Leaders in educational systems draw me in to facilitate conversation using researched processes that draw out the best ideas, engage participants and build common understanding.

"I have known and had the pleasure of working with James Aitchison for the past thirteen years, both as a colleague and in James' capacity as a consultant.  James and I worked together as fellow Directors for a public school division and I continue to seek James' professional expertise in my current role as an Assistant Superintendent.  Through the years it has become evident to me that James possesses an extensive repertoire of leadership skills that would serve any organization well, whether it be in the public or private sector.
James' comprehensive understanding of both individual and organizational change management is perhaps his most valuable asset.  He not only possesses the capacity to coach individuals through planned or unexpected change, but also skillfully navigates a group environment where change is desired or required.  Without a doubt, James would be an invaluable asset to any organization who is in the process of or is looking to engage in changes to increase their effectiveness.
James is also a master facilitator who designs customized processes that will meet the needs of any group. Furthermore, the skills he has obtained through a variety of career experiences, as well as through undertaking ongoing formal training, enable him to adeptly manage group conflict and in most cases, create proactive processes to prevent negative conflict.  This skillset would be an asset to any organization looking to create a healthy, high functioning team or who is merely in need of a skilled third party facilitator to navigate potentially difficult conversations.
James is an innovative, big picture thinker;  traits which make him tremendously effective at visioning and assisting in the generation of creative solutions.  I have been part of a group who, after many long and ongoing conversations, could still not come together to agree on a common vision.  James was able to take our group through a well-designed, carefully executed process which enabled us to create a common vision that each member was committed to.
It has been my privilege to work with such a talented professional as James.  I have certainly increased my capacity as a leader through our affiliation and I would definitely highly recommend James as a valuable member to any organization."
                                            — Lisa Blackstock, Assistant Superintendent of Schools, Buffalo Trail School Division
Teacher
I have been described as a master teacher with experience in every grade level K-College in every subject area. Additionally, I been an adult educator, twice nominated for teacher of the year for my work with Mount Royal University.
connect – http://about.me/jamesaitchison

Contact Me